"Always loved, never forgotten, forever missed"
Multi Ch. Rayleas My Guy "Mylo"   16/06/2006 – 04/08/2018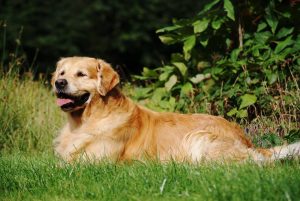 Our once in a lifetime boy … We had to say goodbye to you,  totally unexpected and far too early. Words can't describe how we feel …  We fell in love with you from the first moment we saw you , till the last breath you took in our arms. Thank you for everything, for who you were and for the paw print that you left behind.
We hope to find peace in all the beautiful memories you gave us ….
You were and always be … our best friend ! RIP Mylo. 

Dunehills State of Art "Rooney" 30/10/2007 – 18/07/2018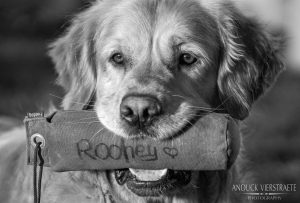 You always have a special place in our heart.
Thank you Anouk & Donovan so much to give him all your love
and to take good care of him, he was the king in your house .
RIP our friend we will never forget you. xxx 
"Aido" of Sharons Dream  30/06/2001 – 22/10/2014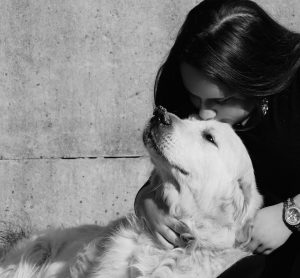 We have to say goodbye to our dear Aido. He was 13 years & 3 months. Thanks lovely boy for the fantastic time we had with you. Knowing you're in the hearts and thoughts of others helps us a lot through this time of sorrow. We wich you a wonderfull trip over the rainbow brige, there you will meet your friend Tjarko and our lovely lady Dayra. You have a special place in our heart. We love you!
"Tjarko" Ter Rode Poort   30/12/1995 – 27/05/2011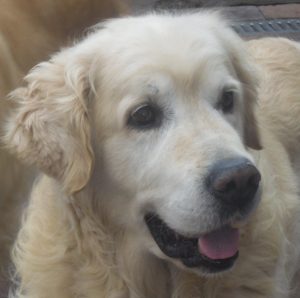 We have to say goodbye to our dear Tjarko. He was 15 years & 5 months.Thanks nice boy for the fantastic time we have had with you. We wich you a wonderful trip over the rainbow bridge,
there you will meet you daughter Dayra again and a lot of golden friends.He was our very special first golden retriever , and he have a special place in our hearts. We love you old boy !! RIP xxx
"Dayra" Of Sweetmeat's 04/06/2004 – 13/07/2007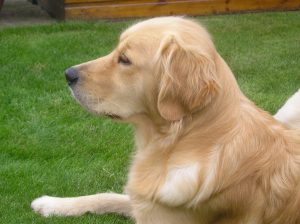 Als twee bruine ogen je vragen, Help me, want ik voel me niet zo fijn. Mag je dan, omdat je voelt, dit is het einde…. Egoïstisch zijn?
Als je hoort, dit komt nooit meer goed, en zij krijgt steeds meer pijn. Mag je dan, omdat je haar niet wilt missen….egoïstisch zijn?Als  ogen zich sluiten gaan, en je zonder haar naar huis  moet gaan, met de riem in je hand, en een hart vol pijn, dan probeer je jezelf te overtuigen, dit was het beste,Ik mocht niet egoïstisch zijn…Drie jaar was zij bij ons, elke dag was een feest. In die 3 fijne jaren is zij zelf niet één keer egoïstisch geweest …